Getting Started - How to schedule a request
Follow the steps in this article to learn how to schedule a request in a flash! With 'Different' you can schedule a job within a few seconds and without all the coordination tasks.
As a vendor, you will get a notification for each new request. You just need to click on the link to see all the details of the request and to schedule the job.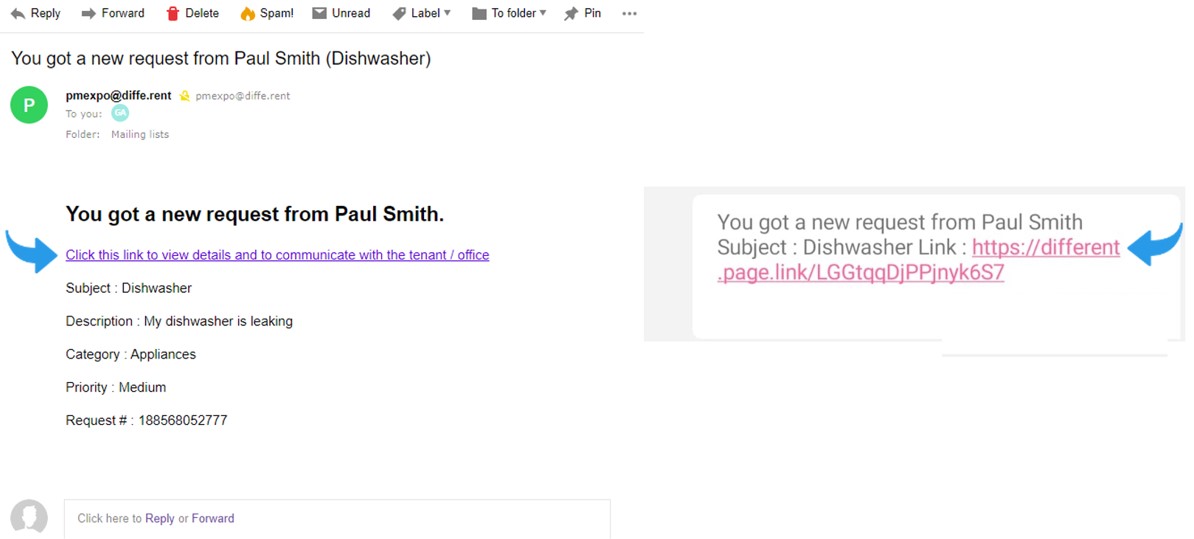 When you get your first notification via email and SMS, you see a vendor tutorial - a short explanation about 'Different'. At the end of this tutorial, adjust your notification options and then click 'SAVE'.

Our recommendation is to select both Email and SMS notifications

Now, your interface will open. The first thing you will see is the 'Active Requests' tab with all the details of the request and the option to 'ACCEPT' the request. By clicking on 'Accept', you will see your calendar and an explanation window will pop up, read it and then click 'OK'.

'Different' will place a draft time slot according to your availability. If this time is convenient for you, click on it and then click 'SET' or click on the 'Instant Scheduling' button. If you prefer to schedule at another time, drag the draft time slot to your preferred time and then click 'SET' or set your preferred time in the 'Instant Scheduling' option.

After you click on 'SET', the red draft time slot will become a blue scheduled time slot and 'Different' will notify the tenant immediately.

That's it, the request was successfully scheduled!
---
---